Welcome to The Imersar Virtual Museum dedicated to the Road to Agincourt and Grace Dieu cultural heritage project that comemorated the 600th Anniversary of the Battle of Agincourt. This is a free virtual experience and education resource for anyone to access and use.
Explore the Solent and the River Hamble's maritime history and uncover the wreck of the Grace Dieu!
Please note that we will be shut for maintenance this weekend (24-25 April 2021).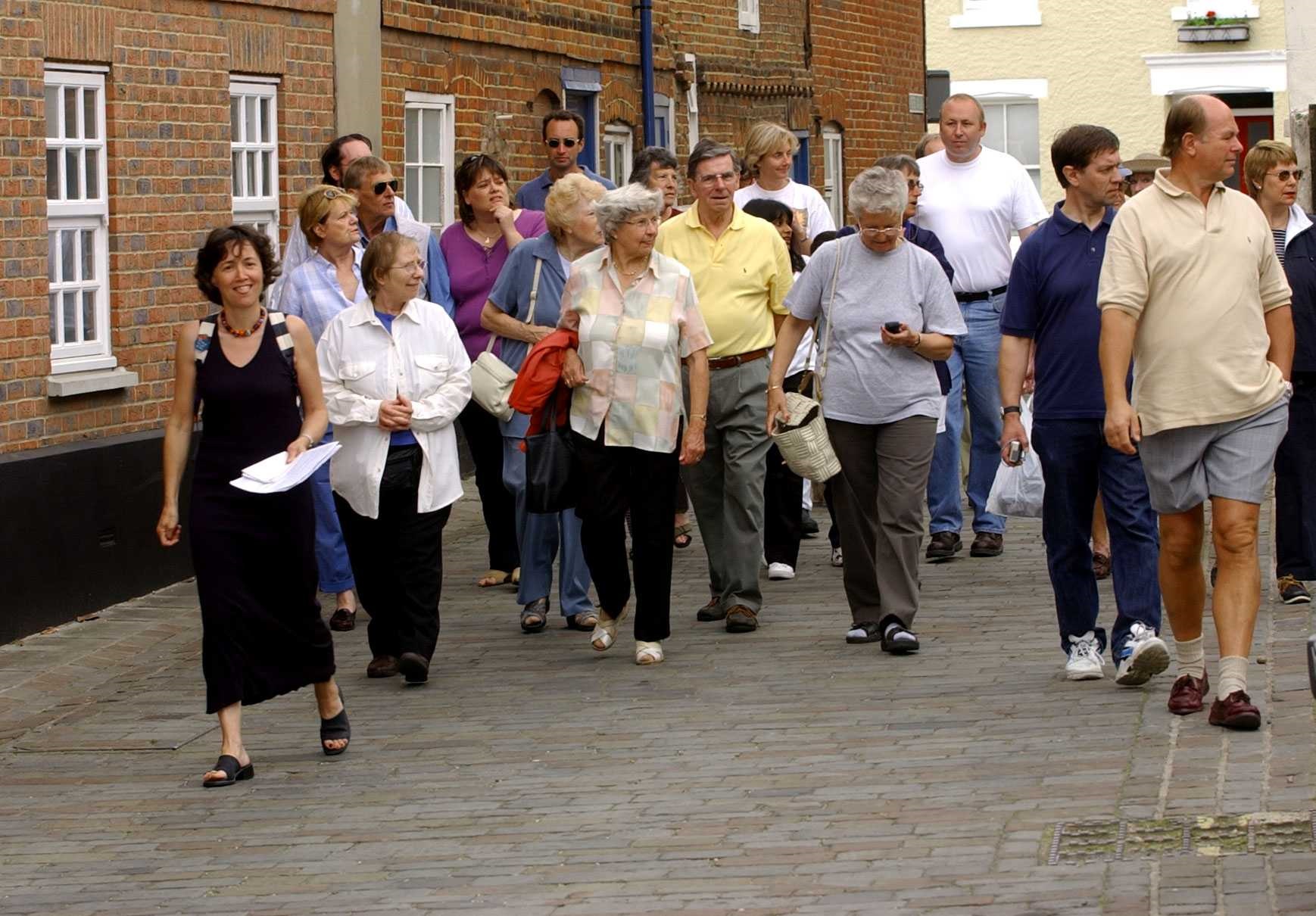 Looking for a new challenge, to try something different in 2017? Train to become a Heritage Guide on an exciting new course – for FREE. Eastleigh Borough Council's Culture Unit is working together with Gods House Tower Museum in Southampton, supported by the Heritage...
read more
Featured Exhibits: Harry' Map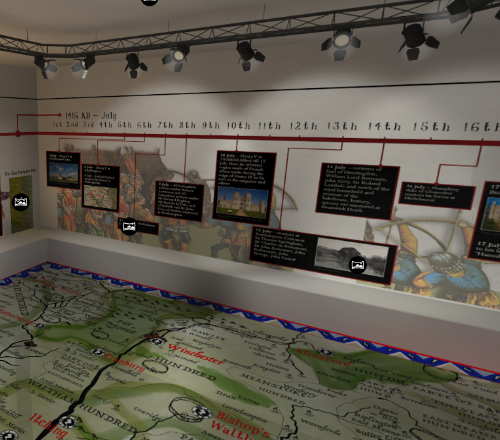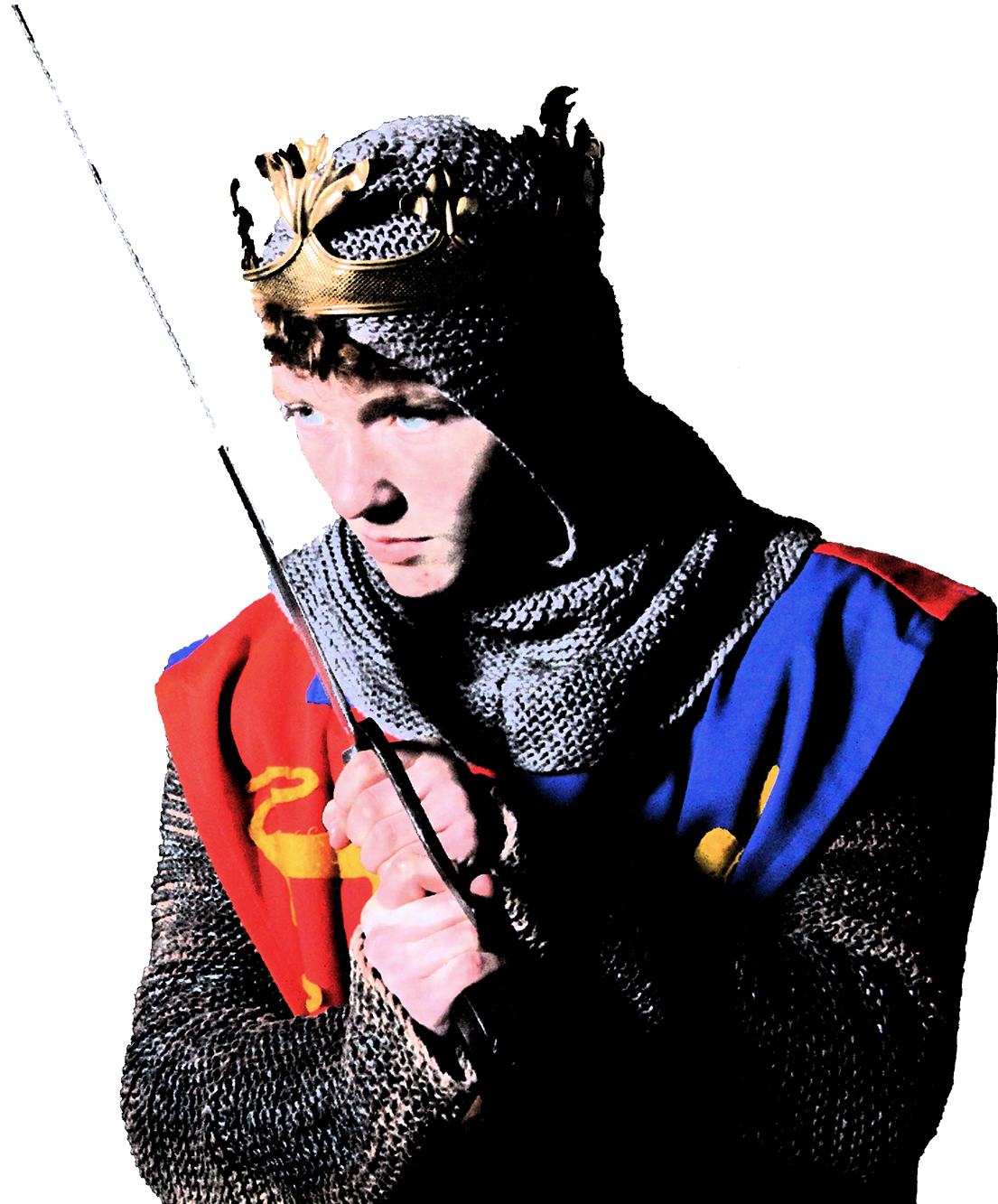 It is believed that around 500 Frenchmen lost their lives during the Battle of Agincourt, while English deaths amounted to a fraction of that number.
Number of Arrows Fired in the Battle every second