Welcome to The Imersar Virtual Museum dedicated to the Road to Agincourt and Grace Dieu cultural heritage project that comemorated the 600th Anniversary of the Battle of Agincourt. This is a free virtual experience and education resource for anyone to access and use.
Explore the Solent and the River Hamble's maritime history and uncover the wreck of the Grace Dieu!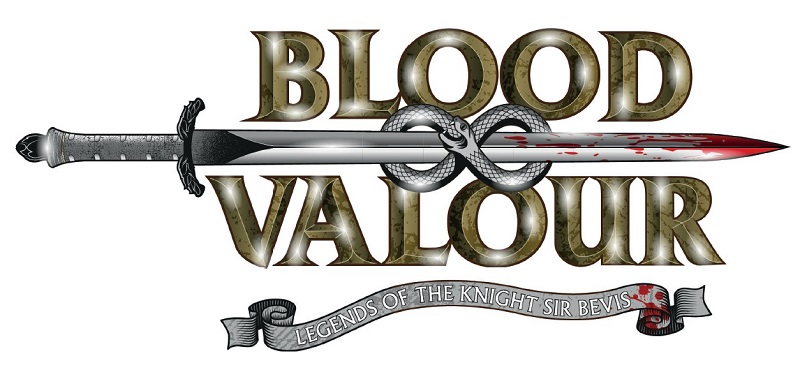 Our new comic Blood & Valour is going from strength to strength in the run up to it' release in March. Blood & Valour is a medieval fantasy novel re-telling the legends of Sir Bevis of Hampton in comic book form. The tales of Bevis were said to be much loved...
read more
Featured Exhibits: Harry' Map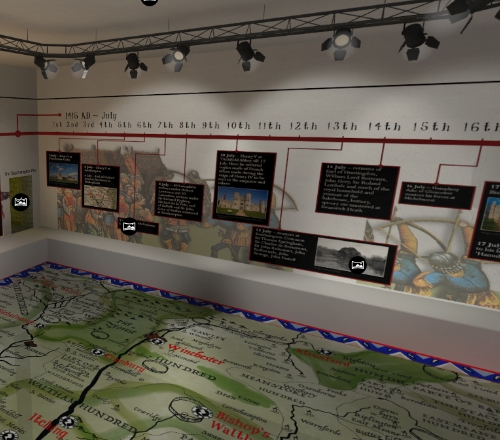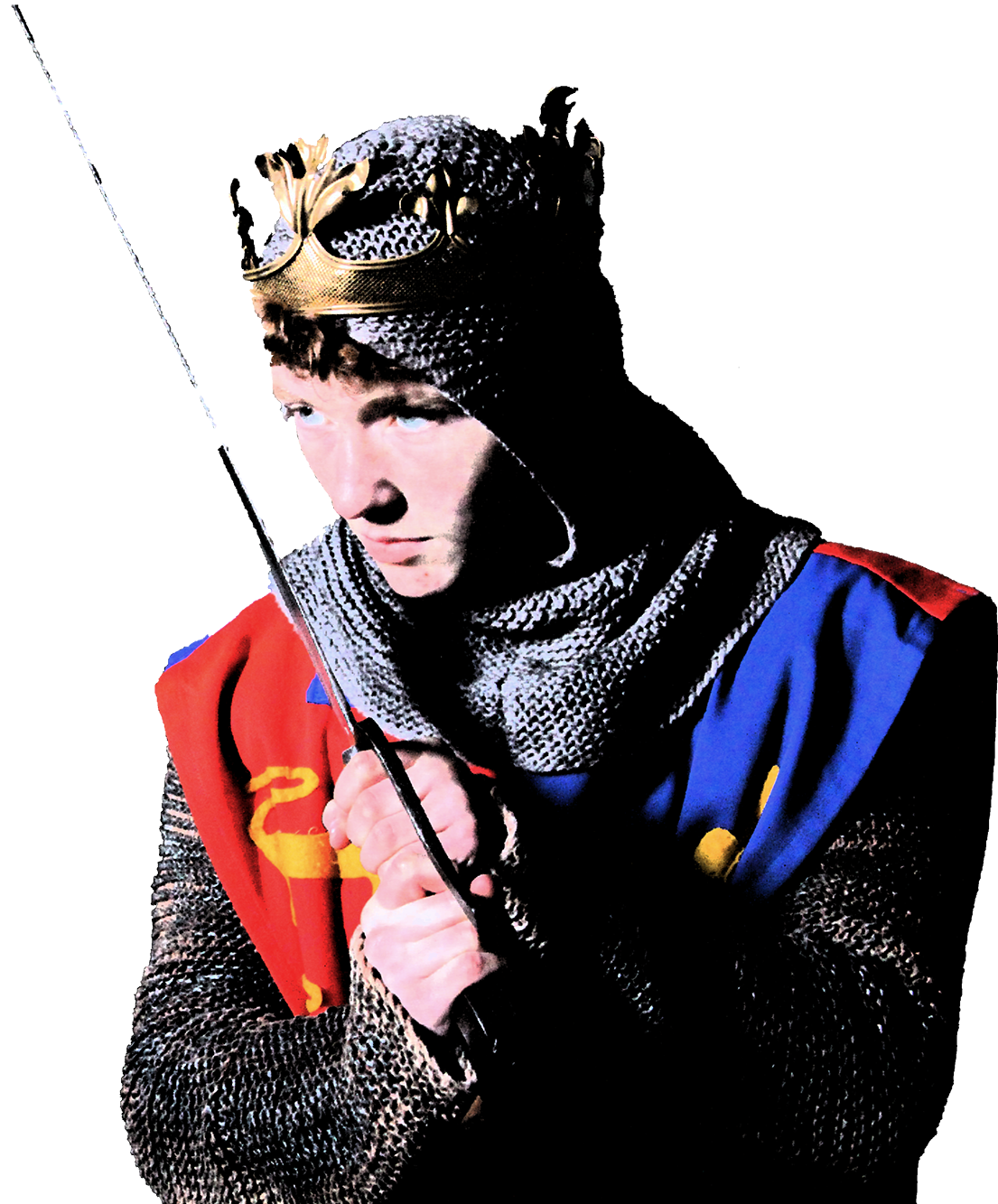 It is believed that around 500 Frenchmen lost their lives during the Battle of Agincourt, while English deaths amounted to a fraction of that number.
Number of Arrows Fired in the Battle every second