Welcome to the Virtual Museum dedicated to the Road to Agincourt and Grace Dieu project that comemorates the 600th Anniversary of the Battle of Agincourt.
Explore the Solent and the River Hamble's maritime history and uncover the wreck of the Grace Dieu!
The team involved with the Virtual Museum project have been working hard, with the project successfully pitched for by several Tec Hub members and associates, and well underway. Tec Hub member Grant Cox of Artas Media is one of 6 working on the museum for the Road to...
read more
Featured Exhibits: Harry' Map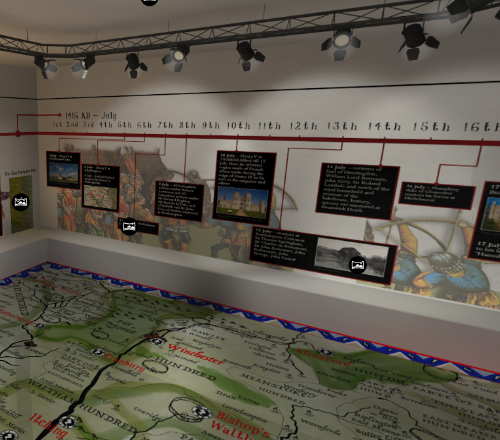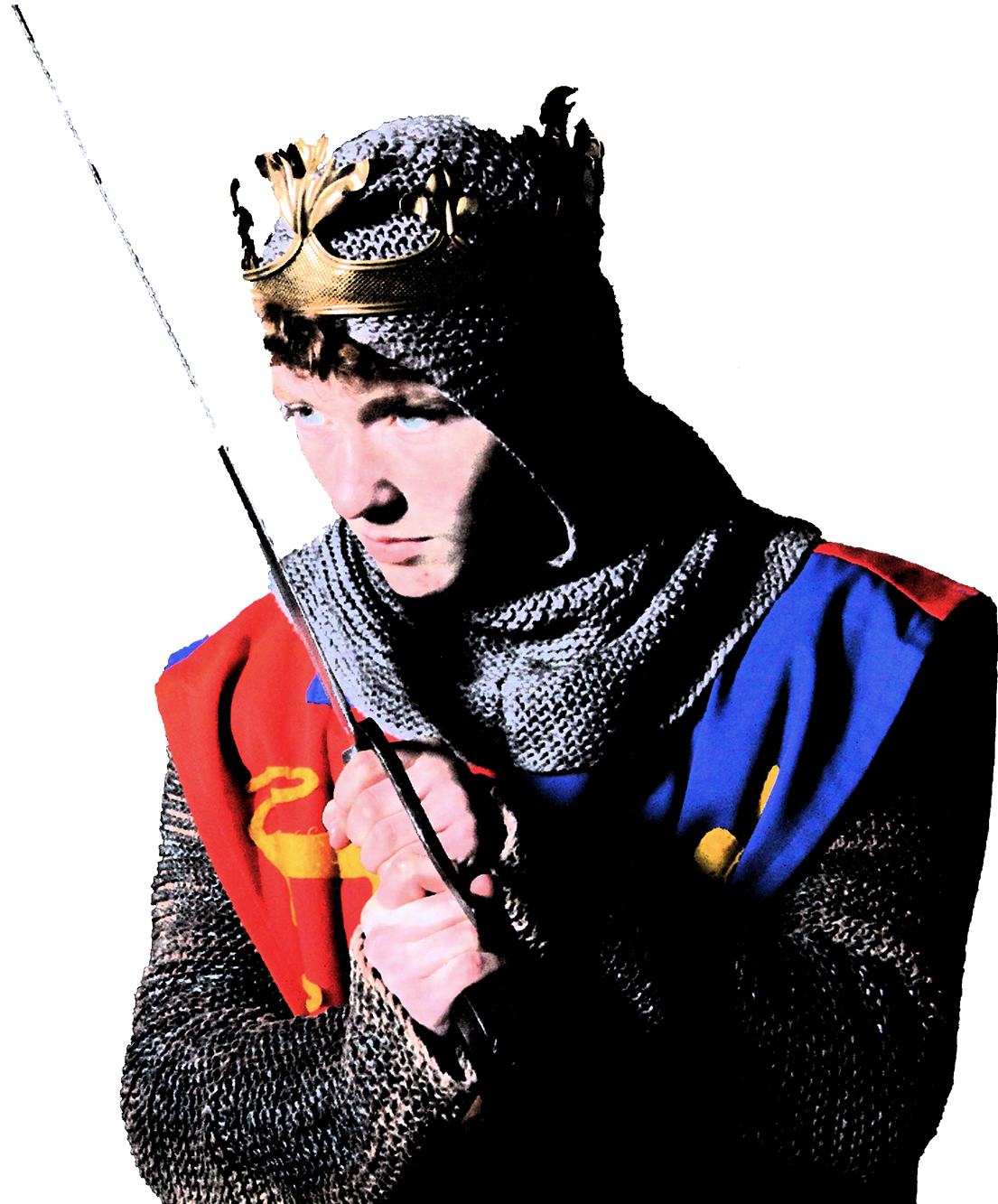 It is believed that around 500 Frenchmen lost their lives during the Battle of Agincourt, while English deaths amounted to a fraction of that number.
Number of Arrows Fired in the Battle every second