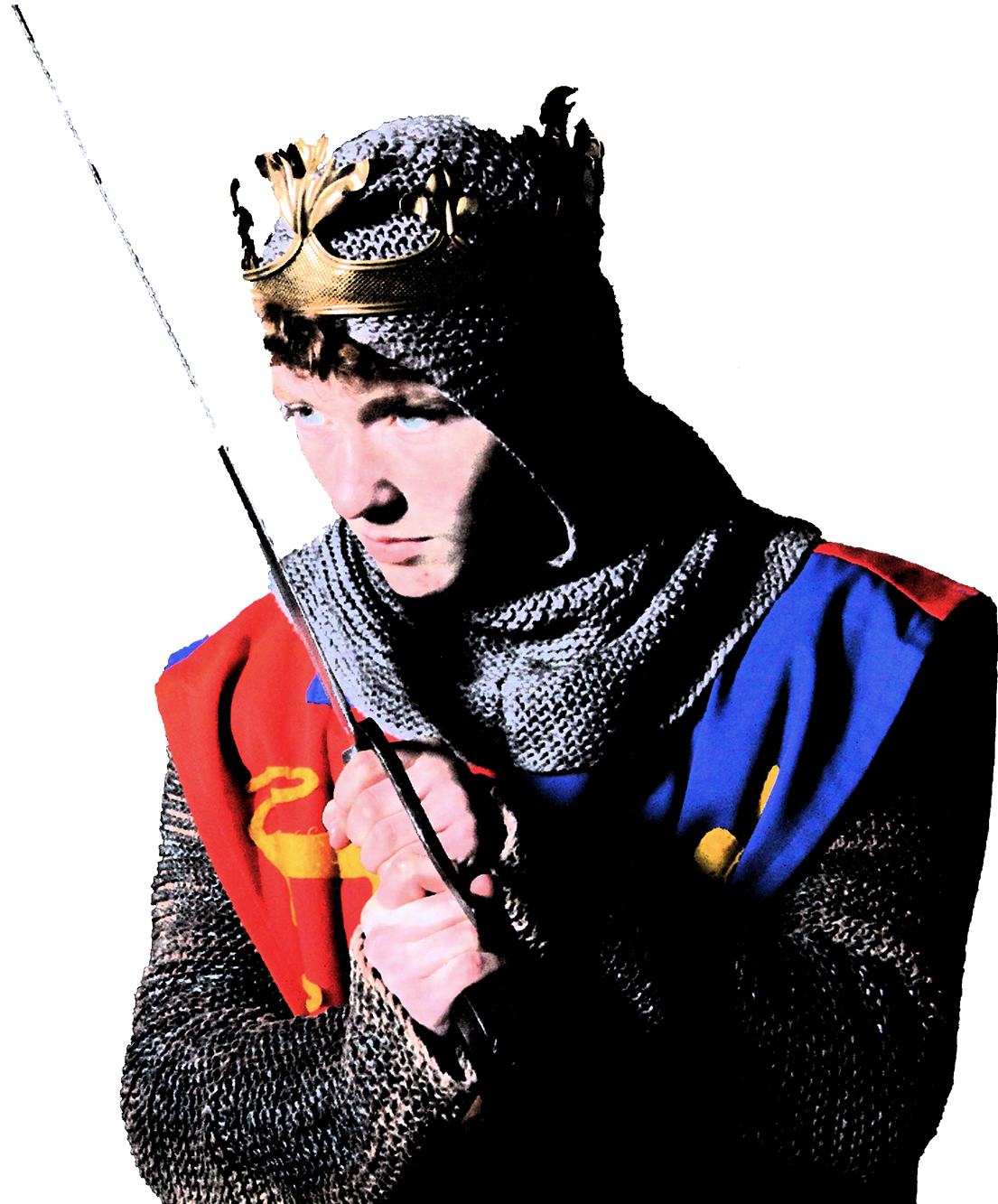 Shakespearience:
Henry V
20th November 2015
A new adaptation of one of Shakespeare's most thrilling plays…
Working with students from 10 local secondary schools, the Berry Theatre's creative team will bring Shakespeare's
Henry V to life.
Tickets on sale soon.
Running Time (mins approx.)
Performance Locations, Dates and Times
Date: 20th November
Location: The Berry Theatre, Wildern Lane, Hedge End, Hampshire SO30 4EJ
Tickets on sale soon
Visit our venue websites for details on how to book performances.