The Streetspeare
Schools' Project:                           Henry V
Location: Bargate & Holyrood Church Southampton
Dates:
Sunday, June 28th
Start Times:
10am – Performance at Bargate
11am – Procession starts
1pm – Performance at Holyrood Church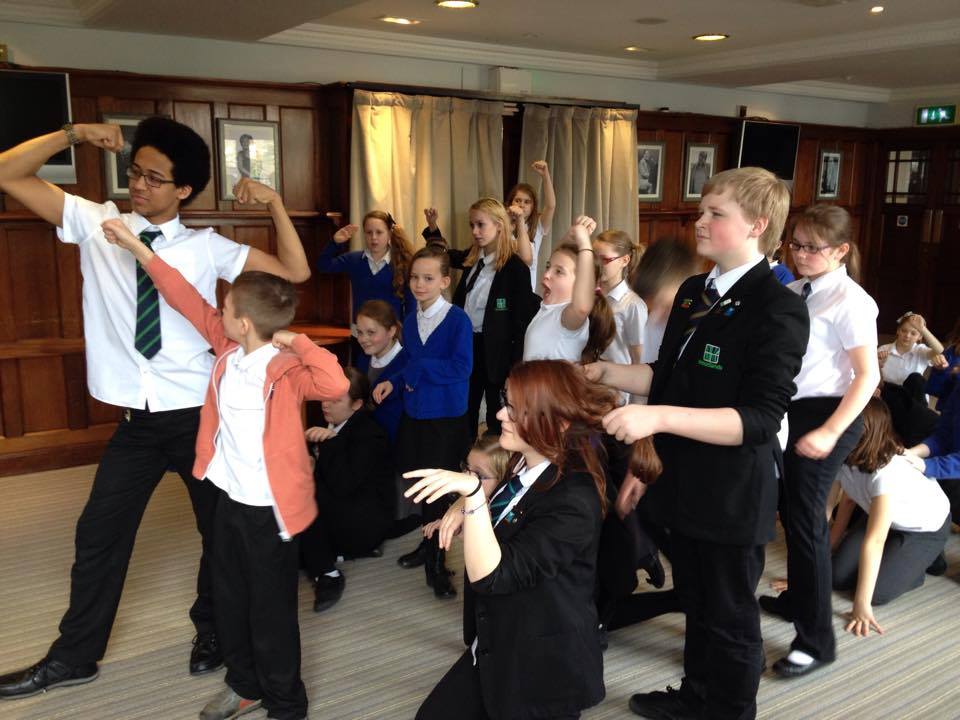 This Story shall the good man teach his son…
Working with Fluid Motion Theatre Company, students from Woodlands Secondary School, Kanes Hill and High Town Primary in Southampton have come together to create a fresh and youthful take on one of Shakespeare's most famous historical plays.
Join them when they take to the streets to perform their abridged version of Henry V, including a spectacular procession of French and English troops.
Fluid Motion is known for creating theatre that enables people to participate, engage, inspire and educate. Its work continues to grow, allowing increasingly more people and age groups the chance to create theatre that matters.
For more information, visit www.fluidmotiontheatre.co.uk
Bargate Southampton
Join in the fun of The Streetspeare Schools Project abridge version of Shakespeare's iconic play Henry V, performance and grand procession on Sunday, June 28. First performance 10am at the Bargate, procession starts at 11am; second performance 1pm Holyrood Church.
FREE
In association with Fluid Motion Theatre. For more details, call 01256 423836 or email leigh@fluidmotiontheatre.co.uk