As part of its second year of the two year programme, the Road To Agincourt project will be focusing on the aftermath of the Battle of Agincourt and the impact it had on the region, with a particular emphasis on its maritime heritage. The team recently carried out a site visit to Manor Farm and Country Park as part of the second stage of the project.
The day started with a tour of Manor Farm Country Park, an historic working farm situated in Bursledon. Manor Farm Country Park has been a working farm for more than 600 years and visitors are encouraged to explore the grounds and learn about how the farm has grown and developed during that time.
The Road To Agincourt team was given the chance to discover the remarkable buildings and barns, which include a Victorian house and schoolroom, and they had the opportunity to see the farm's extensive collection of traditional machinery; some of which is still used today for educational purposes. The tour also included a visit to the nearby 13th century Bartholomew Church, next to the farm's duck pond.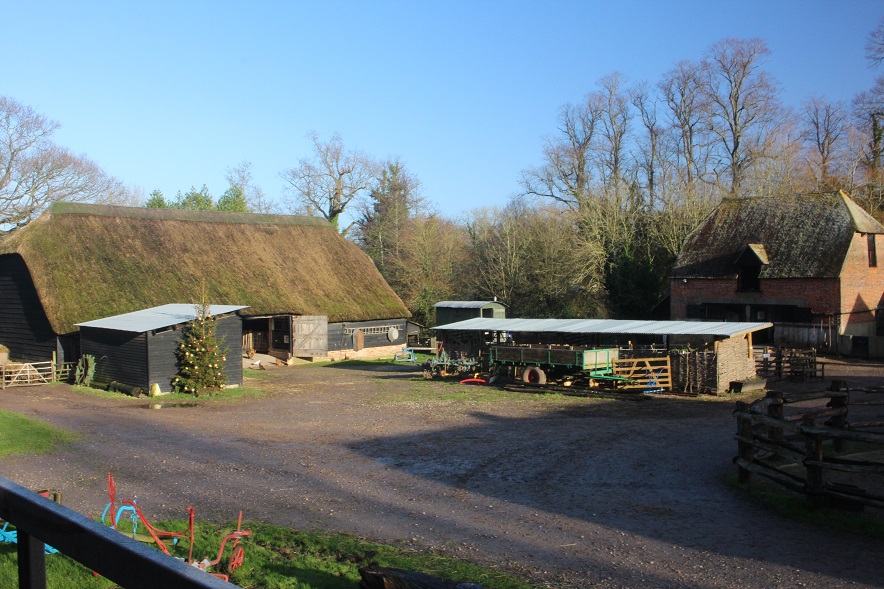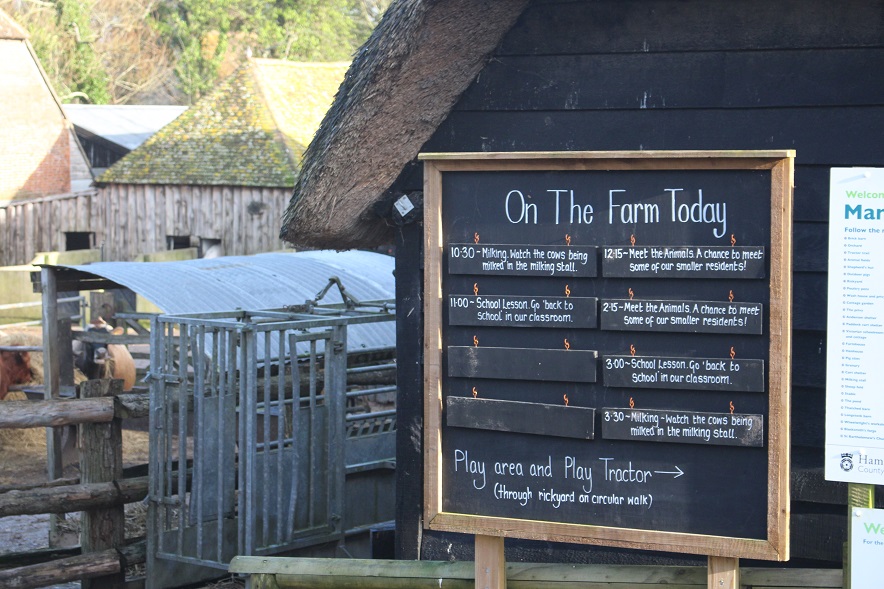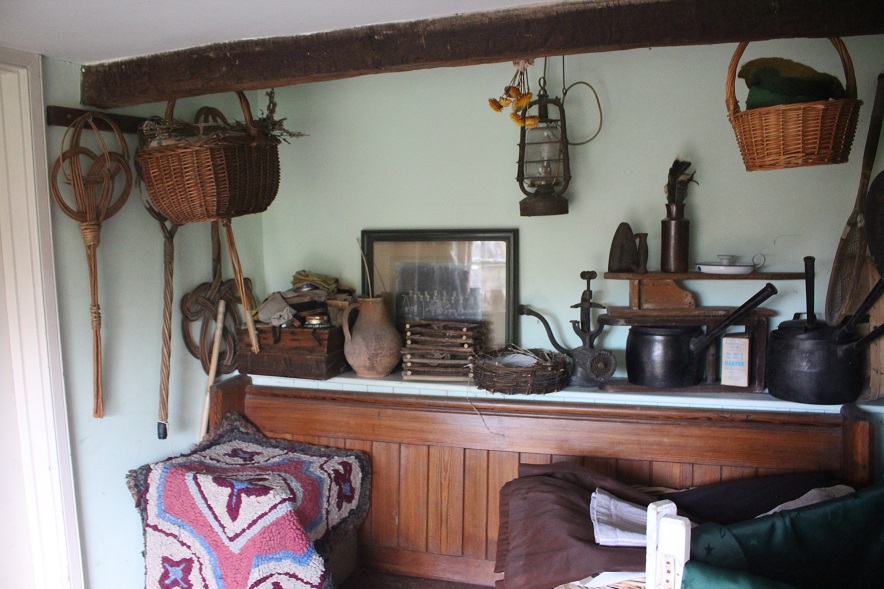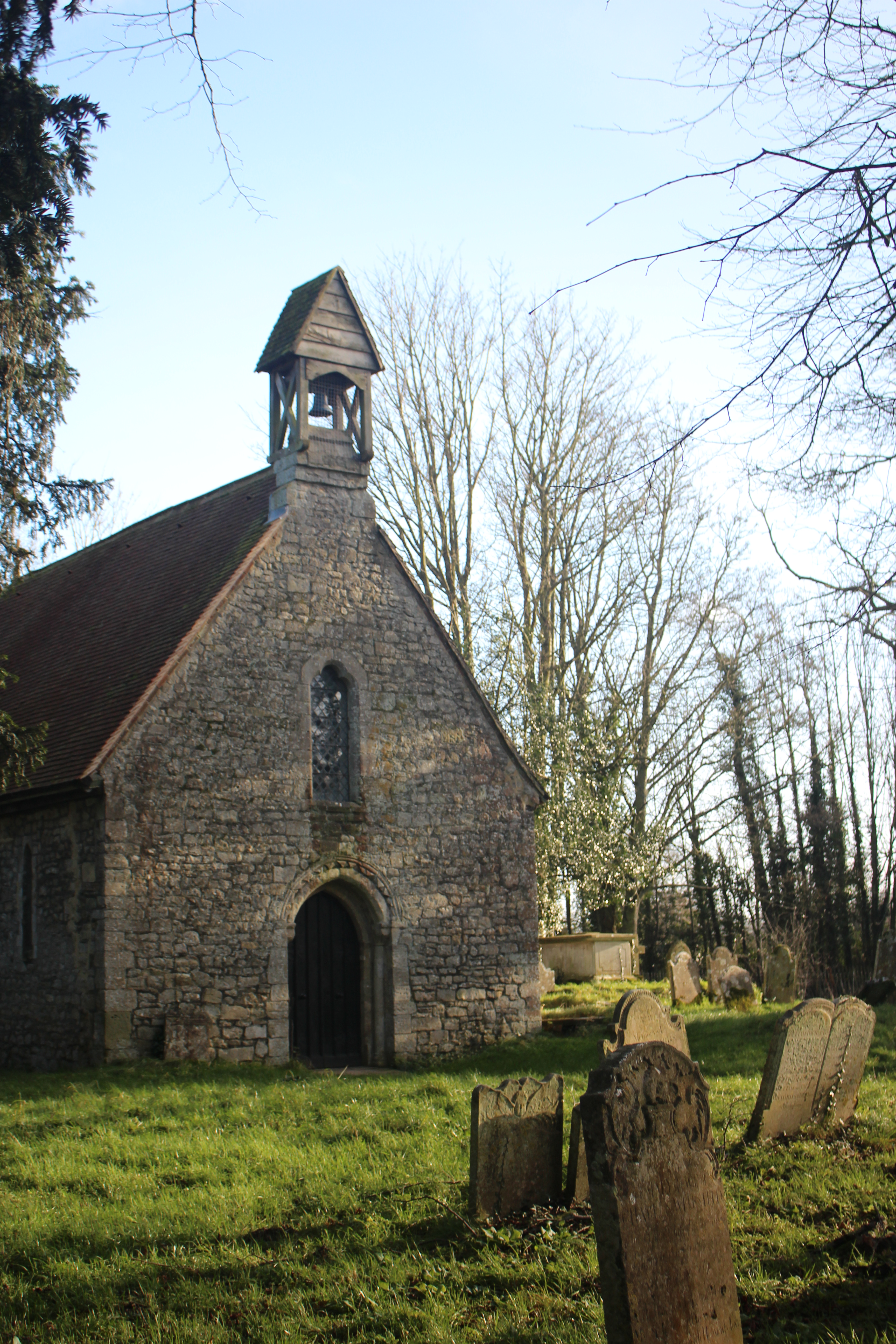 One of the plans for 2016/2017 is to hold a "Medieval Village" at Manor Farm Country Park in the summer period, which is to feature storytelling events, workshops hosted by The Berry Theatre and more. The event will coincide with the planned archaeological dig around Henry V's flag ship Grace Dieu, which sank in the River Hamble in 1439.
The team was given the opportunity to see the site of the dig which is a 15-minute walk from Barnfield, the main children's play area of the Country Park. The Grace Dieu was constructed in Southampton between 1416 and 1418 and at the time was the largest ship built in England. In 1439 it is believed a bolt of lightning struck the ship which led to the burning and sinking of the vessel. The site where the wreckage remains is marked by a yellow cross, and is easily seen from the pontoon of Manor Farm Country Park.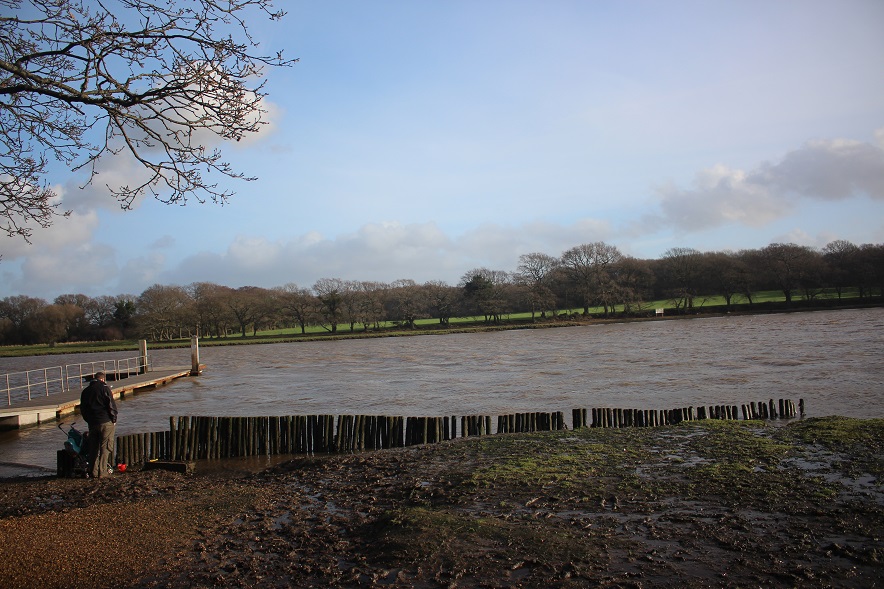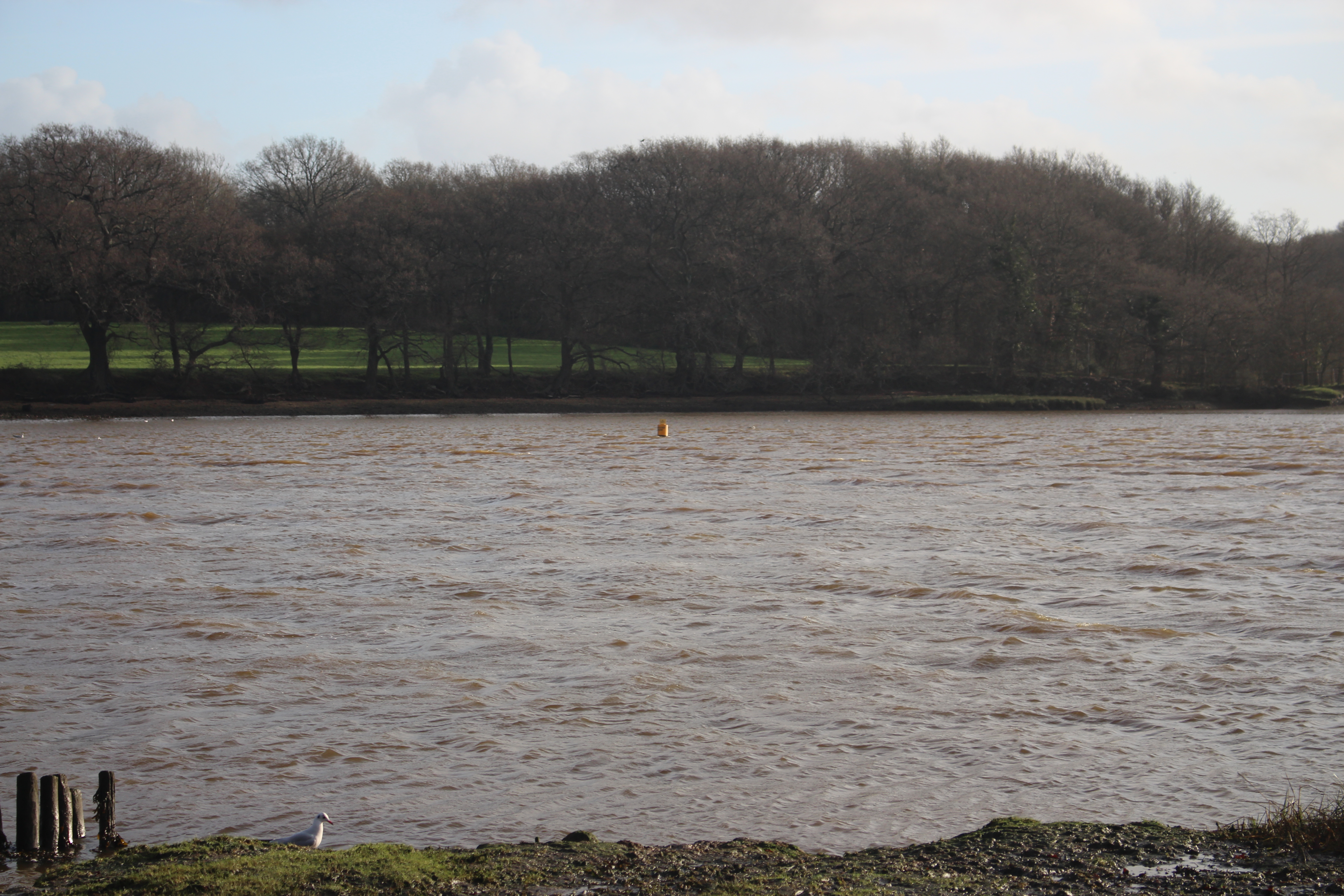 The Road To Agincourt team will be working with Tec Hub's Blue Donut Studios, who will be constructing a virtual museum of The Grace Dieu using the technology explored in the creation of Year One's interactive travelling exhibition, documenting Hampshire's pivotal role in the Battle of Agincourt. Both projects form part of Eastleigh Borough Council Culture Unit's exciting Digital Arts Programme. Other events for the second phase of the Road To Agincourt project will include a Made In Hamble Craft Fayre in April and a Food Festival in September – more information will be announced soon.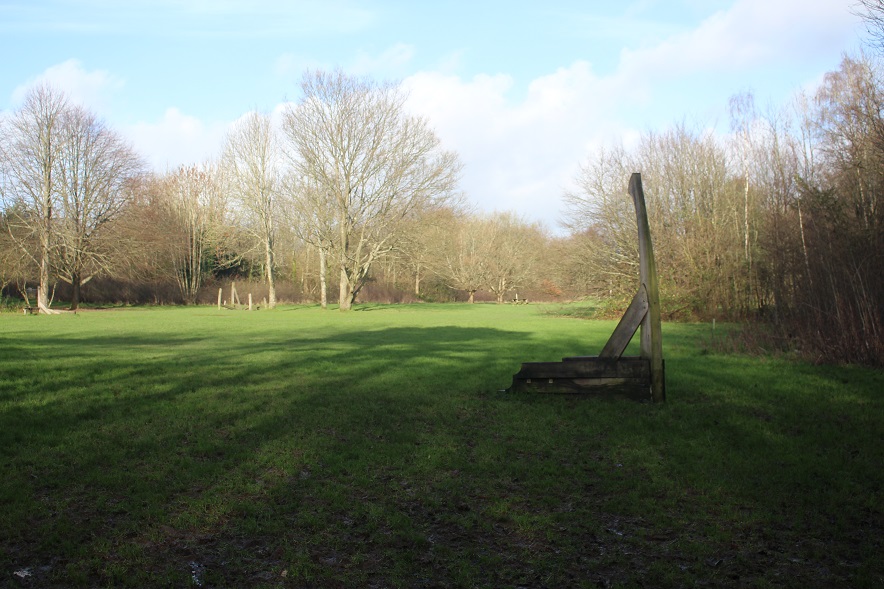 The team enjoyed the very insightful site visit and are looking forward to working more on the exciting events upcoming this year. We'll keep you updated on our progress as we go along.
Blog post and photos by Chandler Divers, Press & PR Intern with Eastleigh Borough Council's Culture Unit