With just a week to go before the Medieval Weekend, the Road To Agincourt Team can announce the schedule of activities that you will see over the course of the weekend. There are many exciting activities in store, along with our special Authors Panel available on Saturday only, which you can read more about here.
Melford Hys Companie
Melford Hys Companie is a group of amateur re-enactors portraying a company of travelling entertainers from the 14th century. Watch their authentic plays from the medieval period complete with cooking, music, dancing, crafts and sports. The public are encouraged to join in with their activities.
Performance times: 11:30, 2pm & 3pm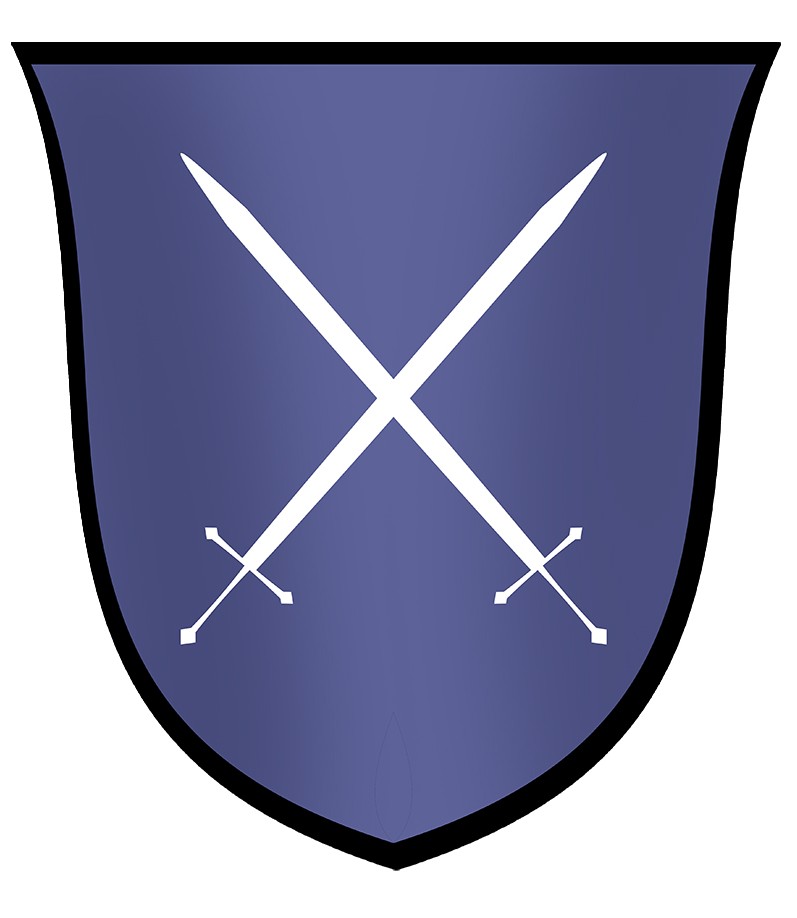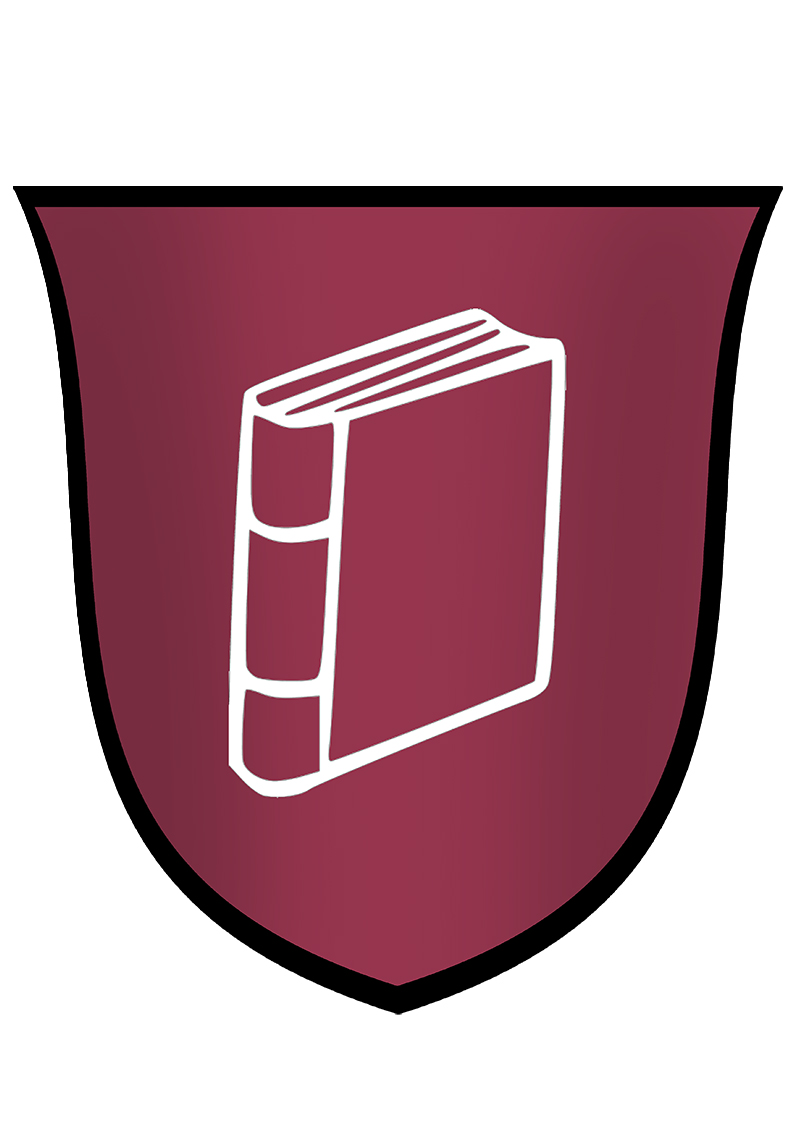 Children's Storytelling
Listen to the legendary tales of Sir Bevis of Hampton, the heroic stories full of romance, mystery and even a dragon, giant and a serpent! Each tale is being performed by Holly Scott, Molly Scarborough and Nathan Stafford King.
Maritime History Discovery Bus
Unearth forgotten wrecks with the Maritime Archaeology Trust in the Maritime History Discovery Bus, an interactive and mobile museum bringing local history to life from under the sea into your hands. The Bus is fully accessible, with a ramp, grab rails and space for wheelchairs. It also has a range of multi-sensory, interactive facilities suitable for those with special educational needs.
Available all day from 11am til 4pm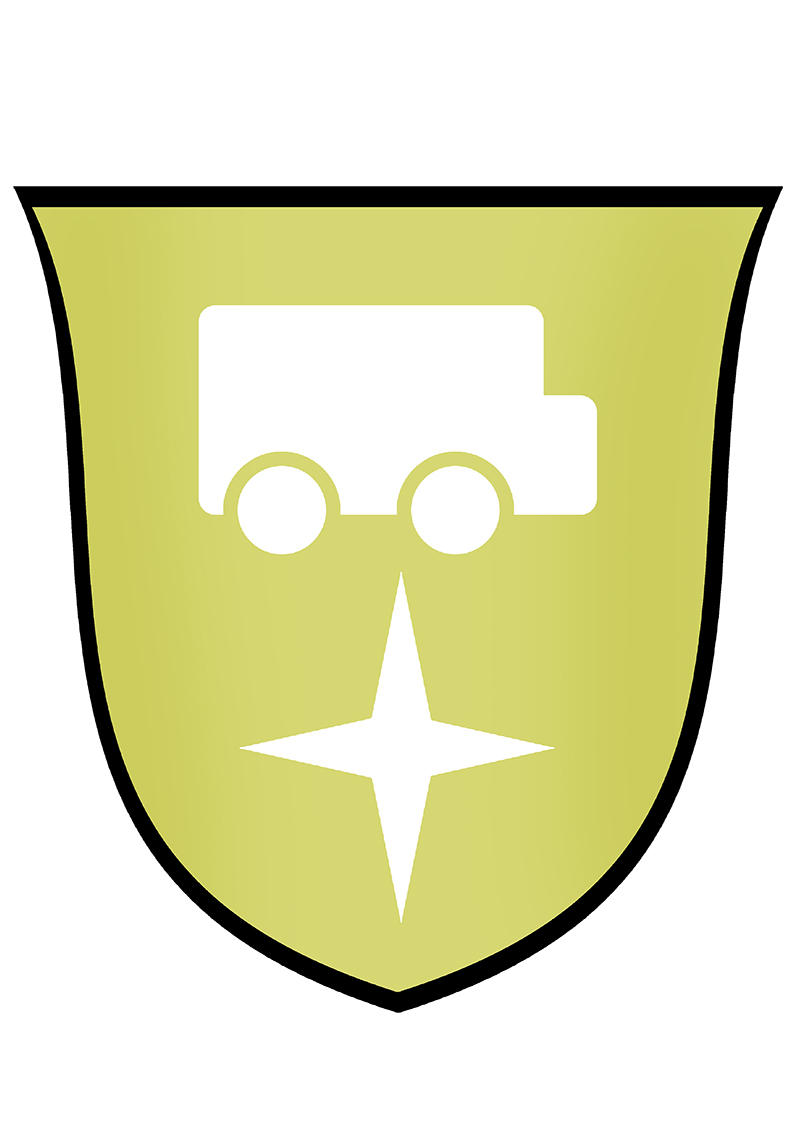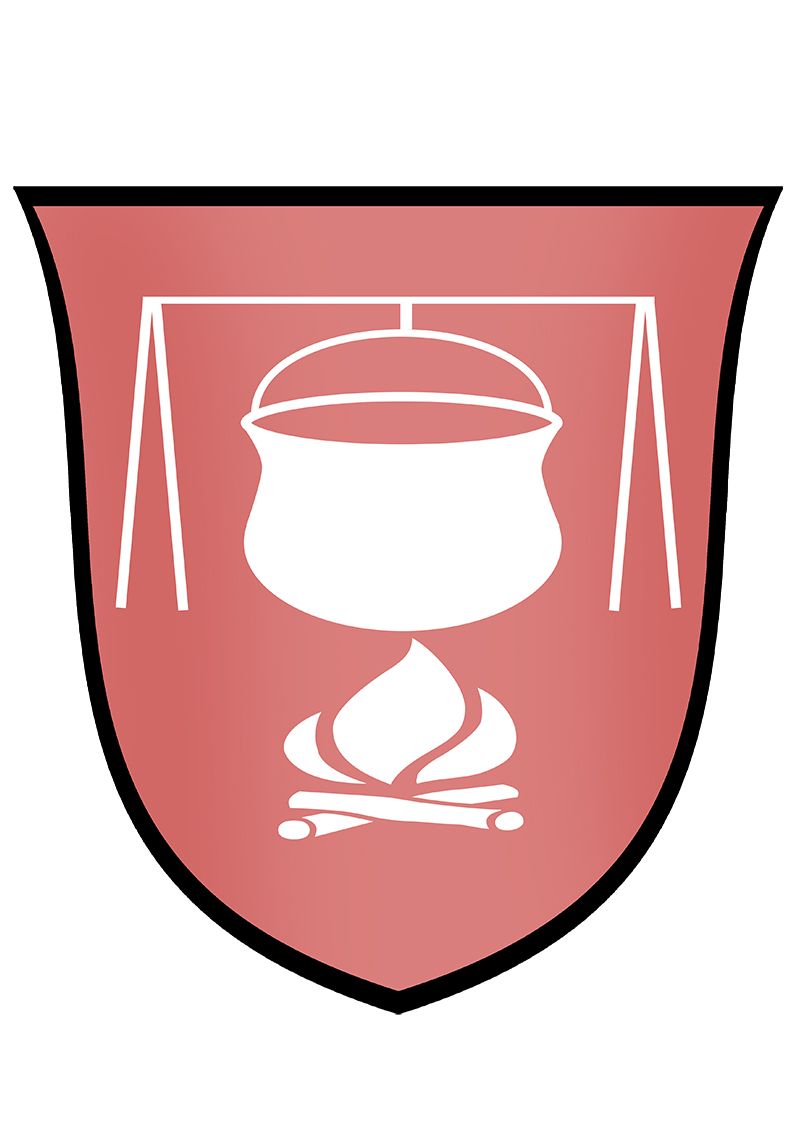 Medieval Free Company
Experience an authentic medieval village complete with cooking crafting, herbalist and arrow making demonstrations. The encampment set up by Medieval Free Company is open for the public to walk around, explore and ask questions. And as an added attraction for the younger visitors, there is also a supply of costumes available for dress up!
Available all day from 11am til 4pm
Meet the Soldier
Encounter an archer who embarked on Henry V's campaign against France and learn more about what it would've been liked to be an archer in the 14th century. You will even get the chance to see the type of bow and arrows used by our experienced longbow re-enactor, Darren Hawkins.
Available all day from 11am til 4pm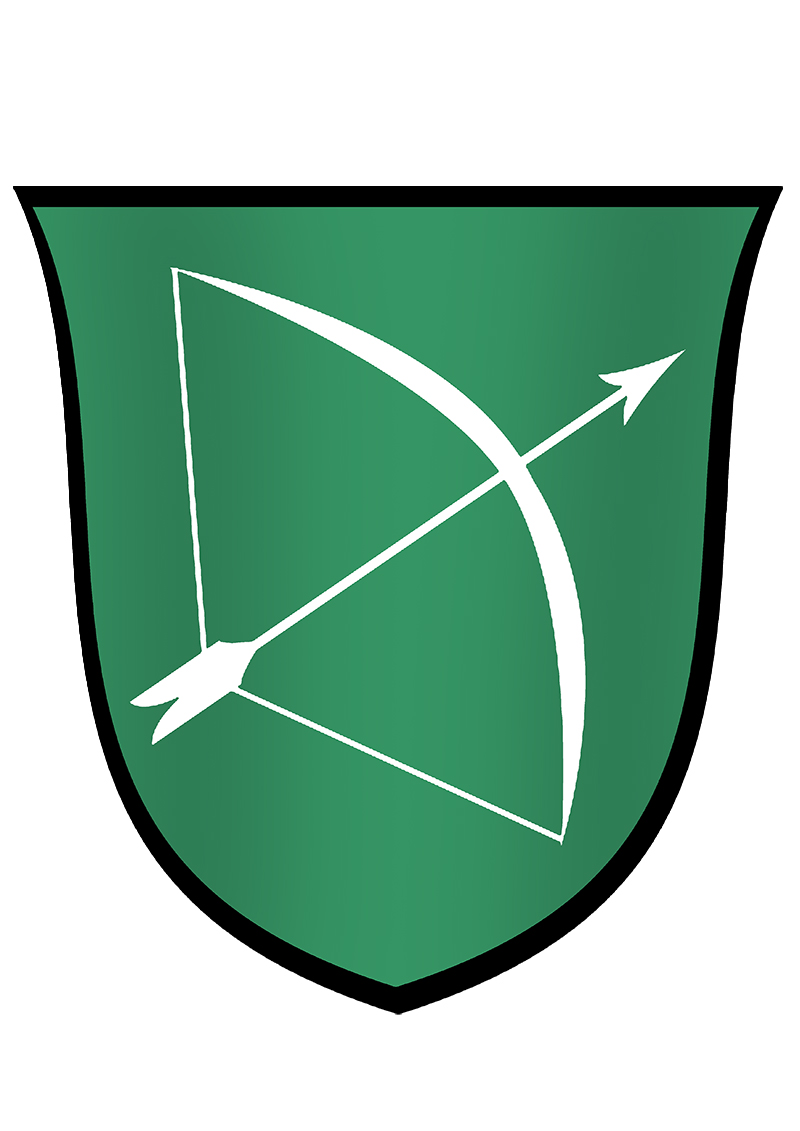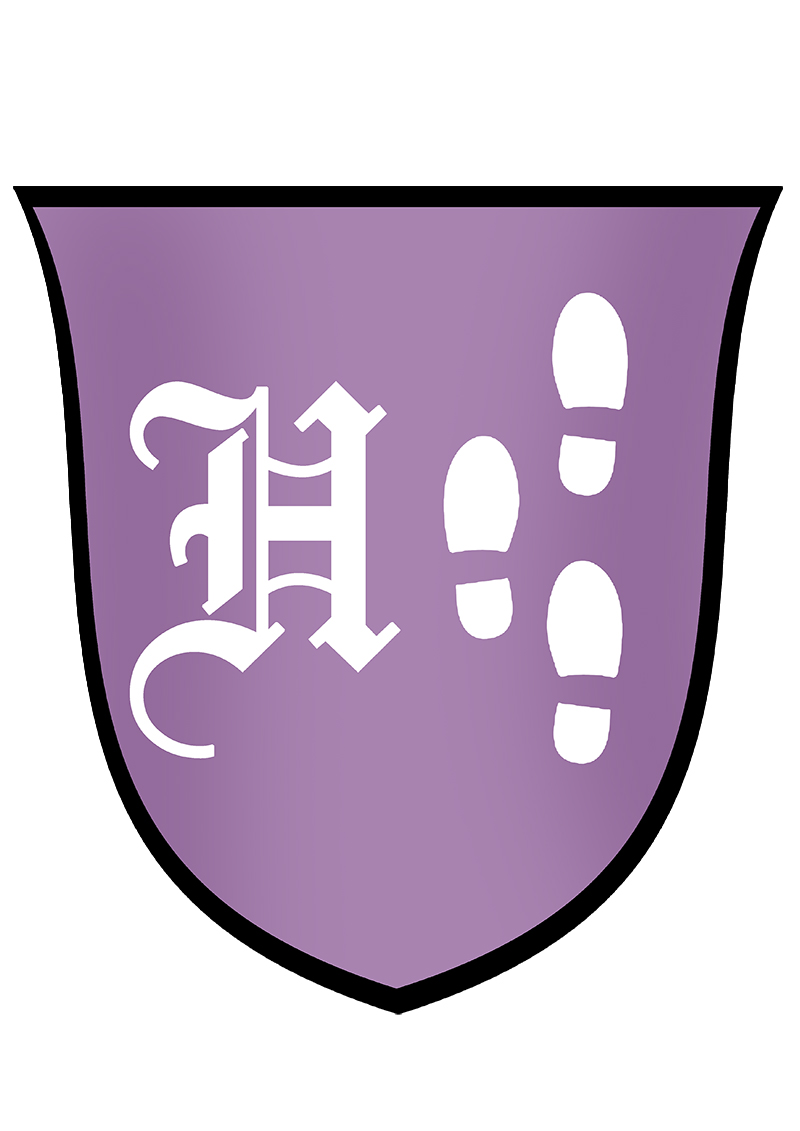 The King's Great Ships Trail Guided Walk
Discover your local history on our brand new interactive trail, supported by Tesco's Bags of Help Scheme. Using the latest technology to bring history to life, the woodland trail through Manor Farm and Country Park, leading to the River Hamble, will explore the history of the "great ships" and detail their medieval connections to the region.
Walking times: 11:30am, 12:30pm and 3pm
Holy Ghost Walk with Ian Friel: 2pm
Official Trail opening time: 12pm Saturday
Heritage Guide's Official Presentation
Celebrate with our new official Heritage Guides as they are presented with their official Heritage Guide Badges
Presentation time: 1pm