Welcome to the Virtual Museum dedicated to the Road to Agincourt and Grace Dieu project that comemorates the 600th Anniversary of the Battle of Agincourt.
Explore the Solent and the River Hamble's maritime history and uncover the wreck of the Grace Dieu!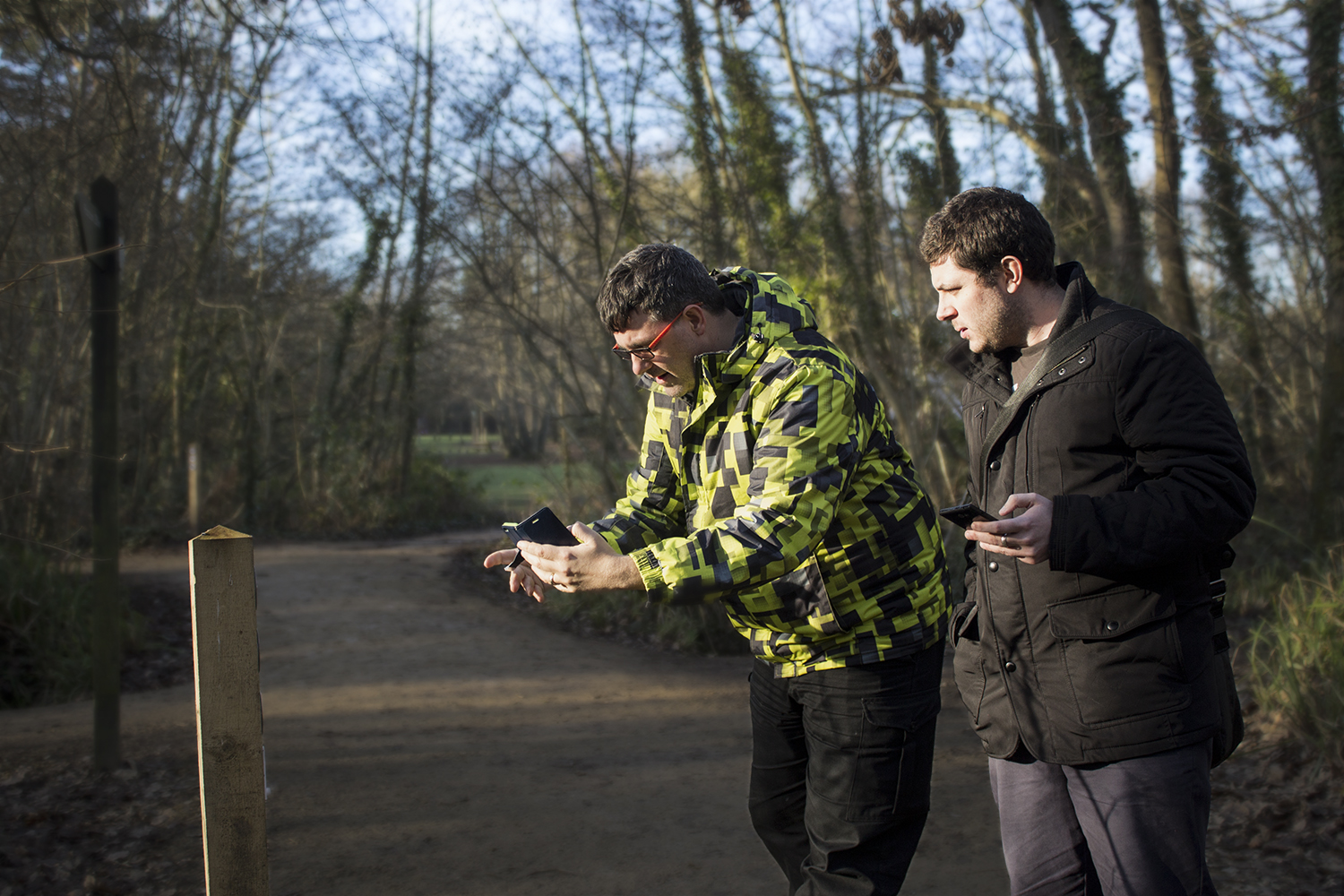 Last week the Road To Agincourt team visited Manor Farm & Country Park on a site visit, along with Marcus Pullen and Grant Cox. Marcus and Grant are working on creating the Virtual Museum of the Grace Dieu after successfully pitching for the opportunity to the...
read more
Featured Exhibits: Harry' Map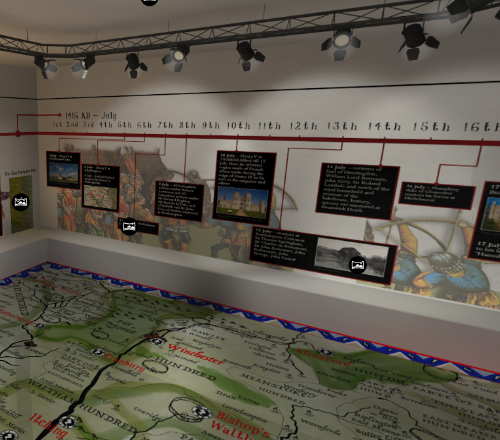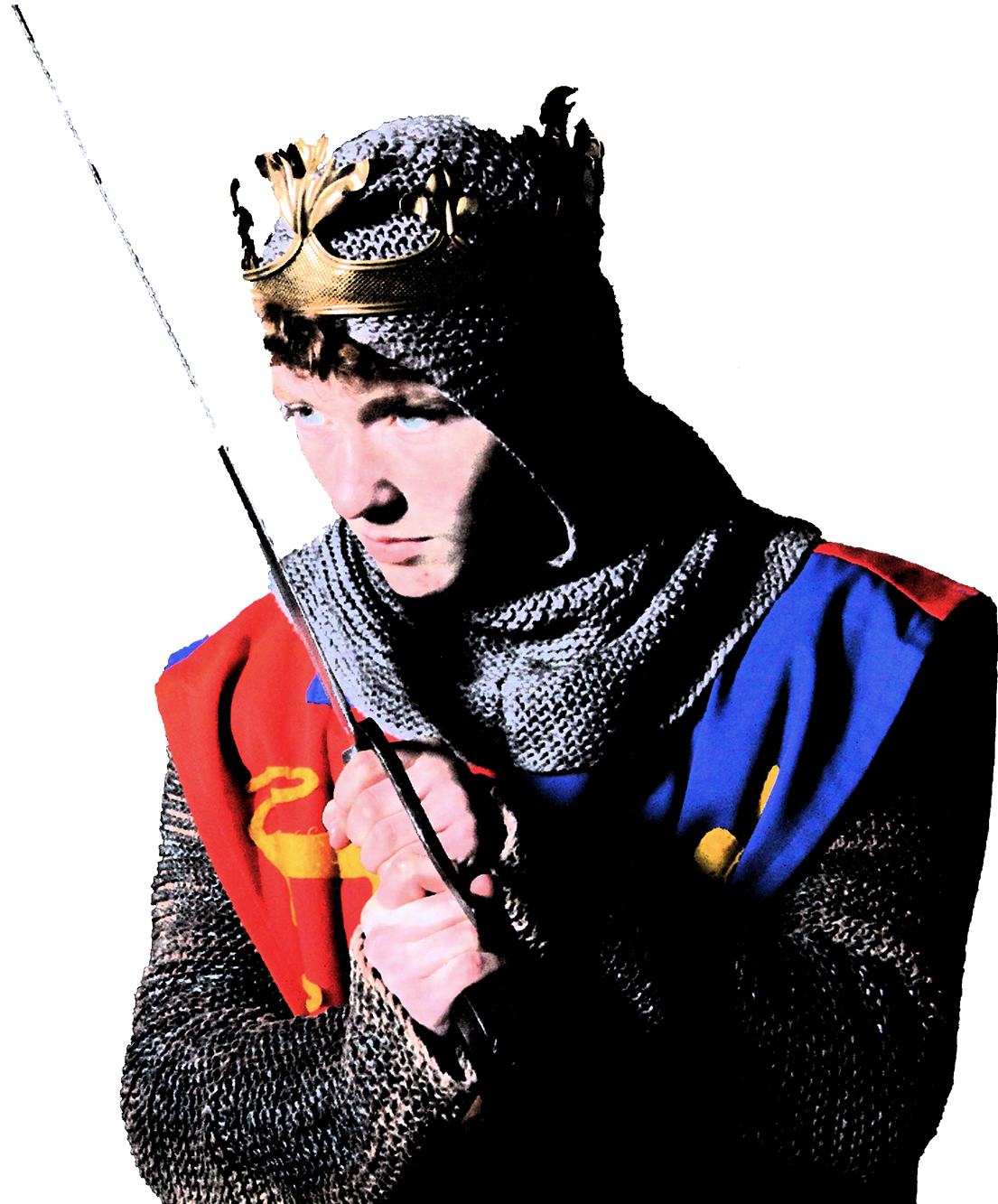 It is believed that around 500 Frenchmen lost their lives during the Battle of Agincourt, while English deaths amounted to a fraction of that number.
Number of Arrows Fired in the Battle every second